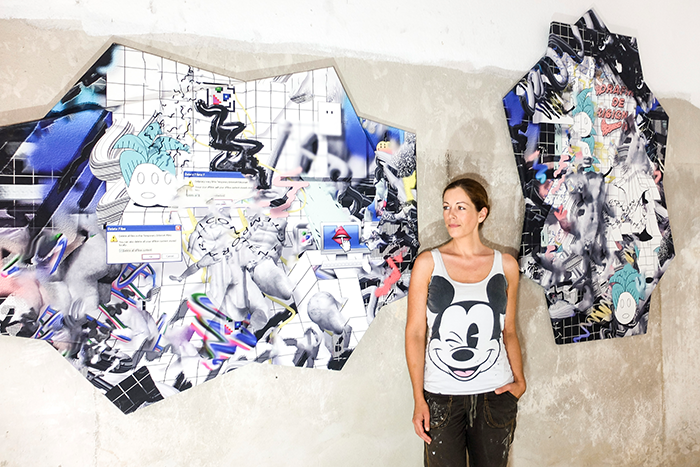 Content ∞ temporary //infinity.fin.ity
Digital Paintings on shaped canvas
2016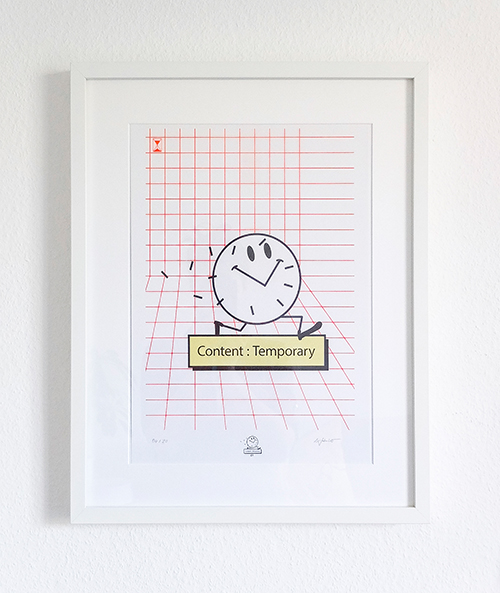 Risography №1 | Title
Content : temporary. An intersection between graphicdesign and contemporary art
Soy ink on A3 #munken print white 150g/m². Limited edition of 18.
2015
all prints are available for sale.
Münchner Science & Fiction Festival
Content : Temporary II
Digital paintings printed on canvas
400 g/m² HD, 3000 dpi
2x Doublepentagon frame construction 170 x 130 cm
15. – 17.04.16 EINSTEIN Kultur, Munich
see you there!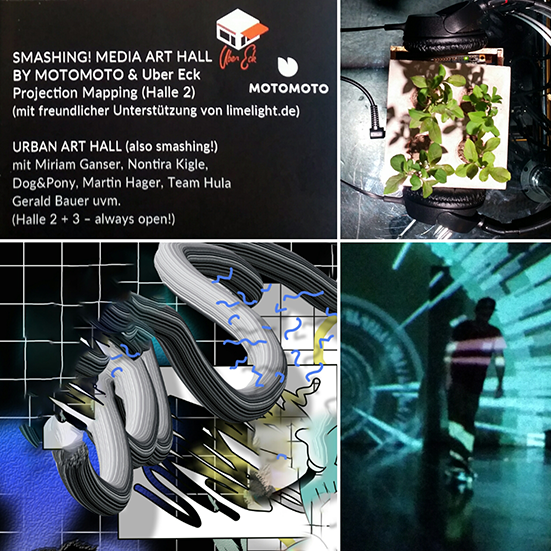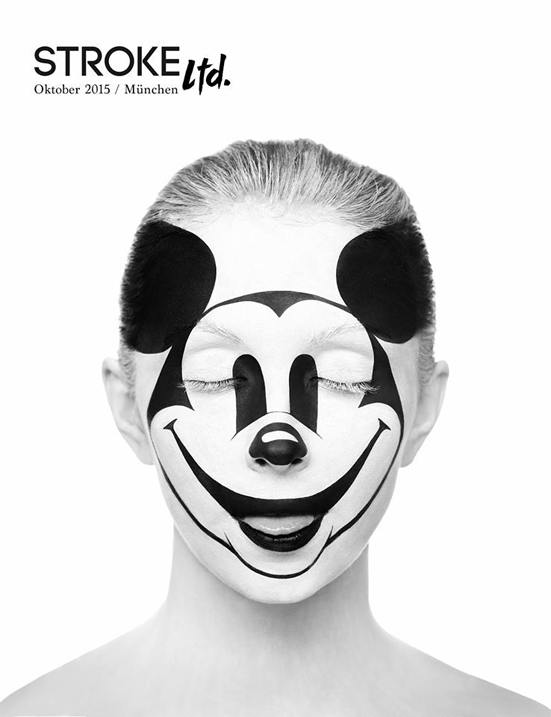 Content : Temporary

An intersection between Graphic Design and Contemporary Art
Digital illustrations based on analog drawings. Hand printed with RISO
Event details on Facebook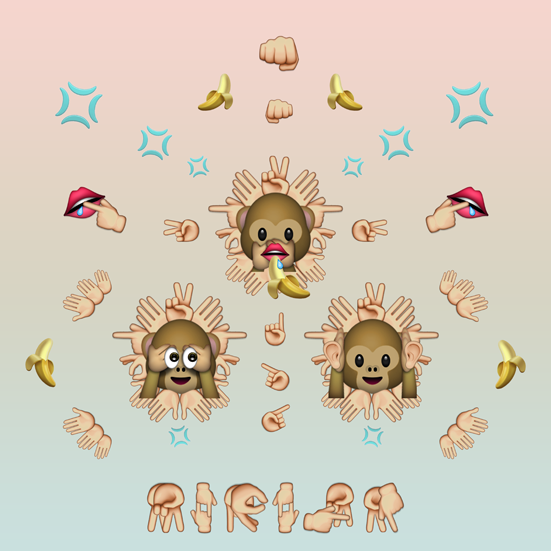 mizaru + kikazaru + iwazaru +writing
Digital Art
Emojiporn series, 2014/15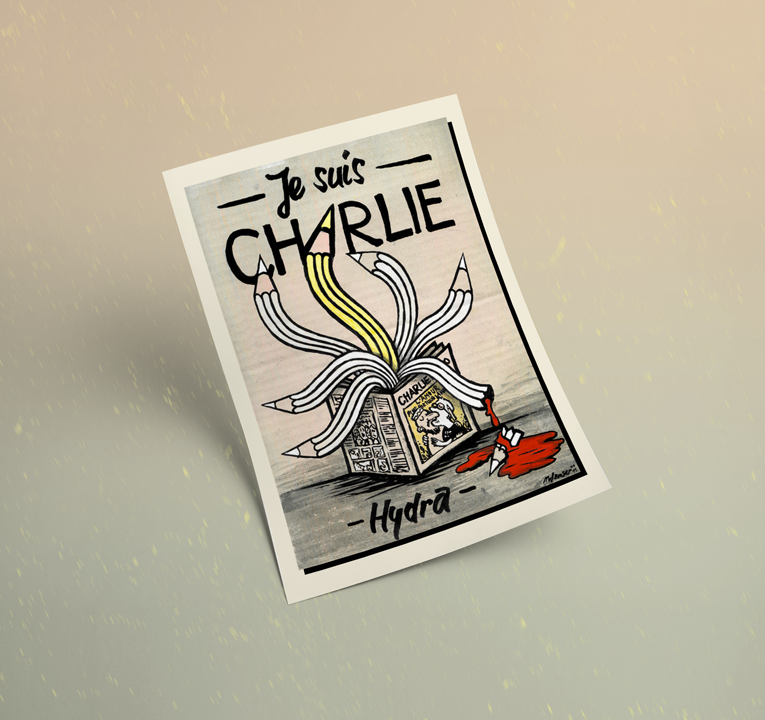 .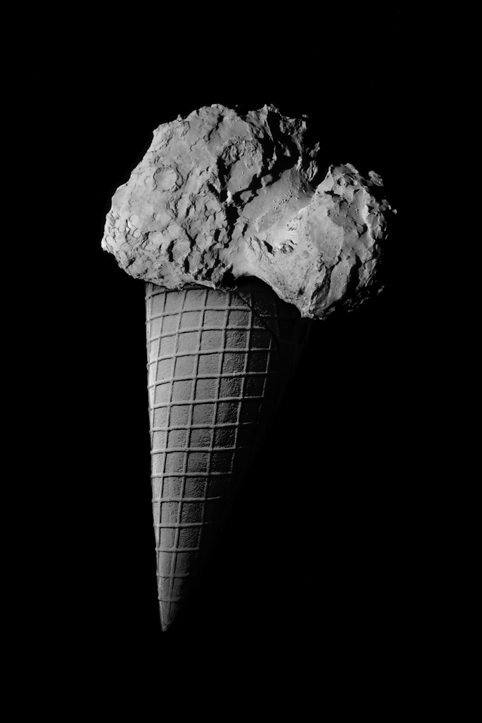 Meme for ZEIT ONLINE Rosetta looking at things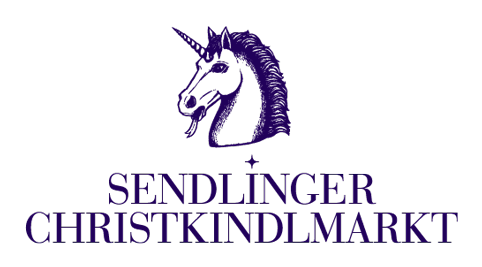 .
.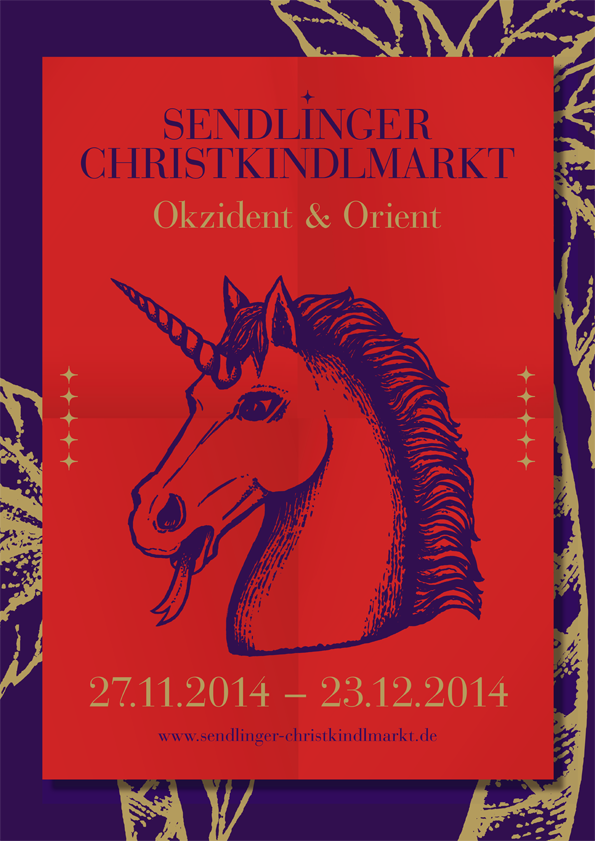 Corporate Design SENDLINGER CHRISTKINDLMARKT 2014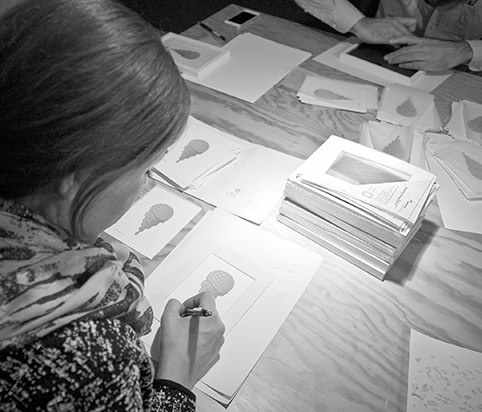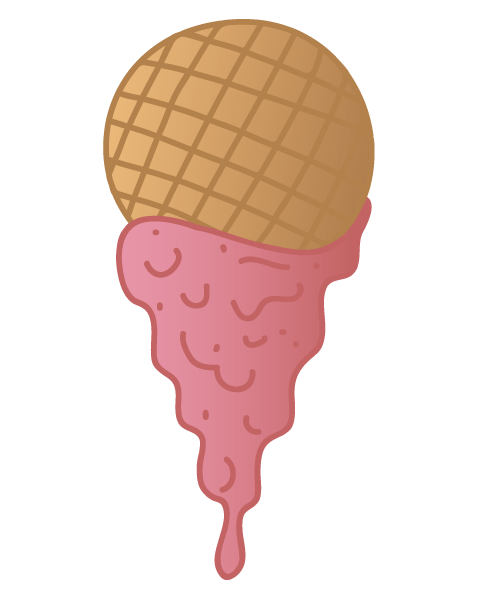 Super Laser Wafer Ice Cream
Screenprint for SUPERBOLD | Munich based Design Studio #Superillu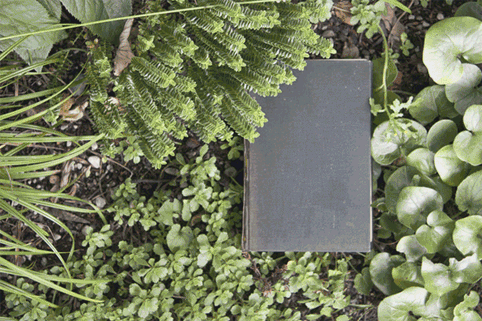 я|R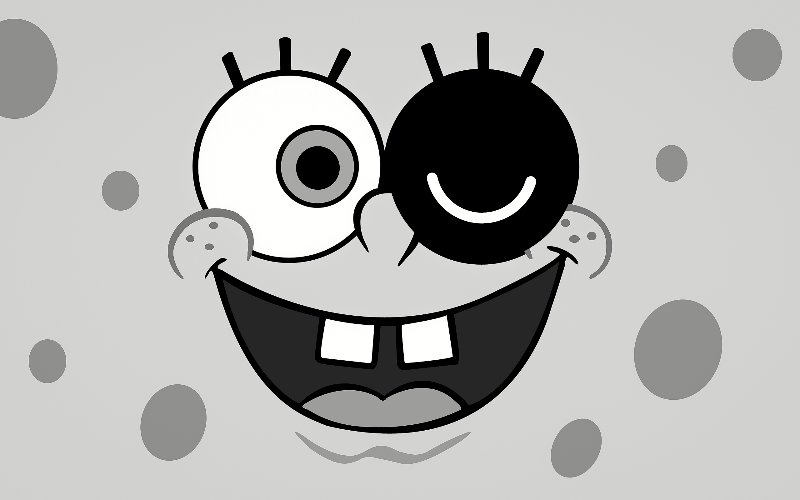 join me on Ello.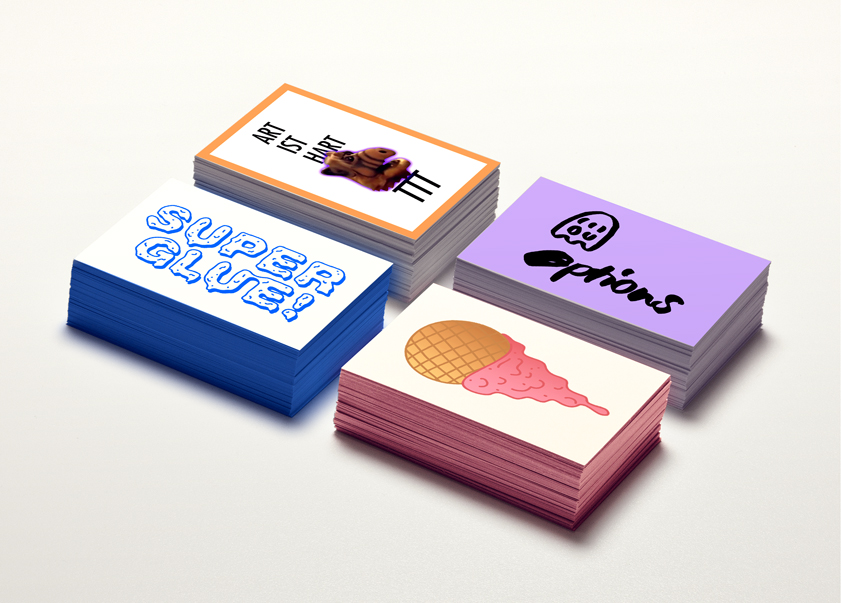 4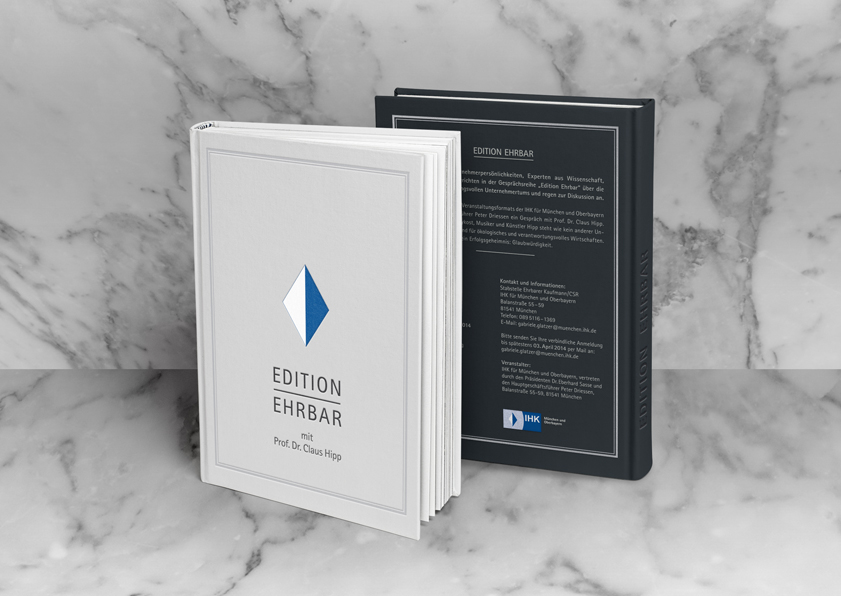 Naming and Branding | Edition Ehrbar
IHK für München und Oberbayern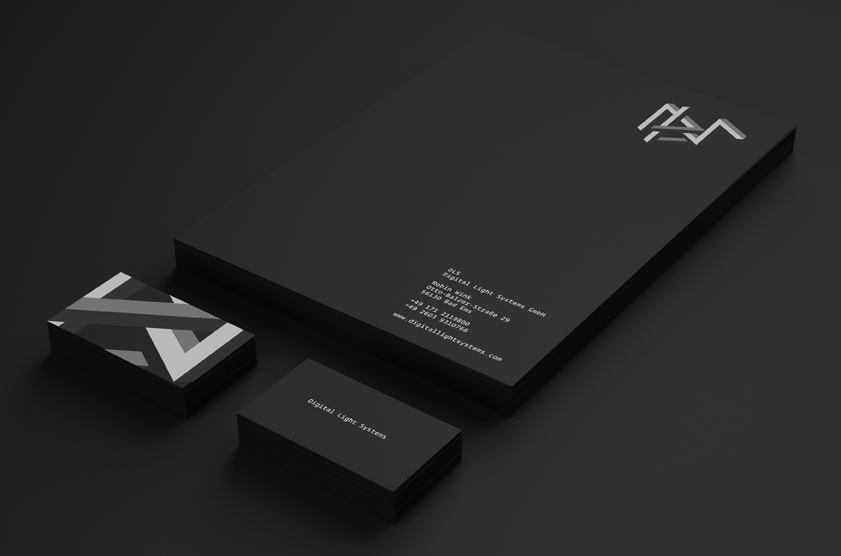 Branding | DLS Digital Light Systems GmbH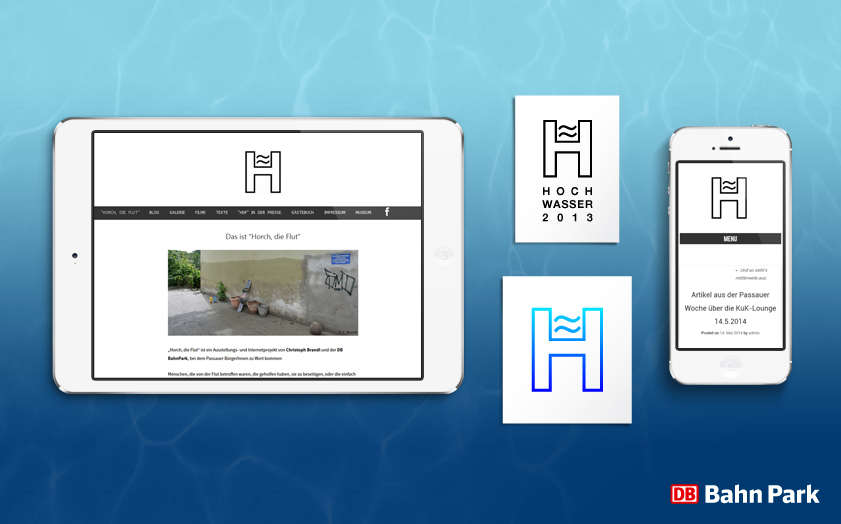 Branding | Horch die Flut, virtual museum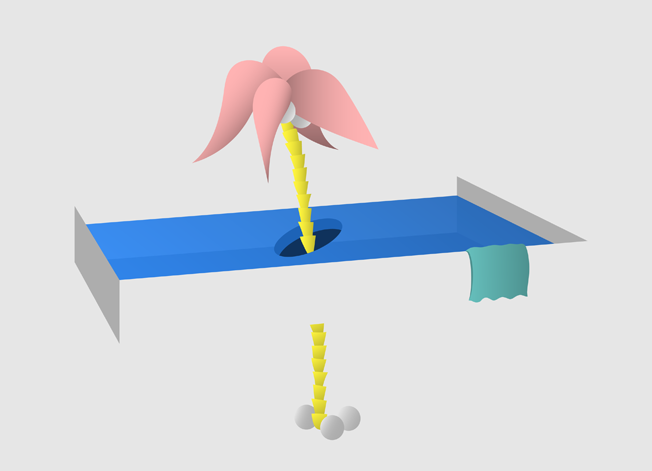 ʞɔnɟpuıɯ ıɯɐıɯ | Illustration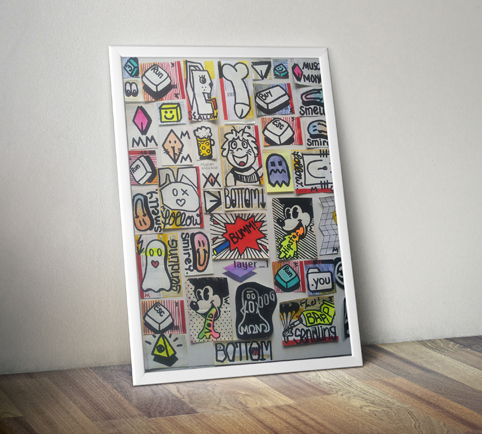 .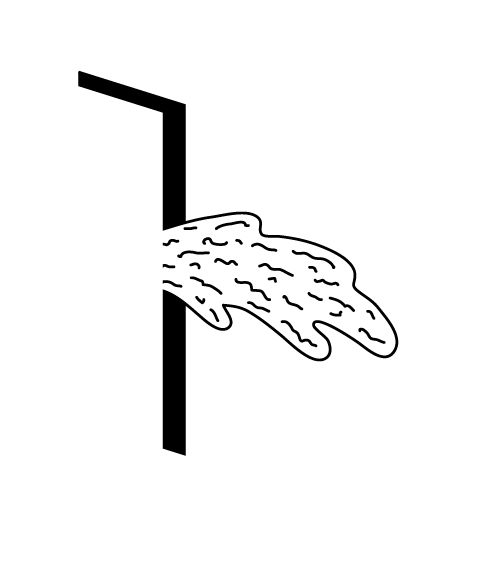 MONOLOG 1 | Illustration
SuperGlue Font in use :: study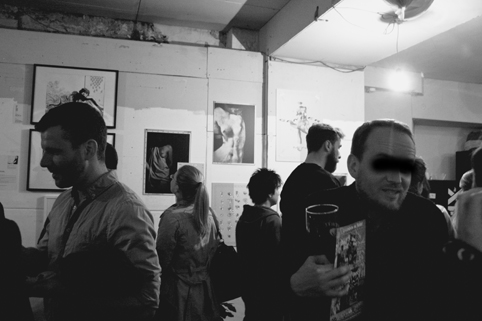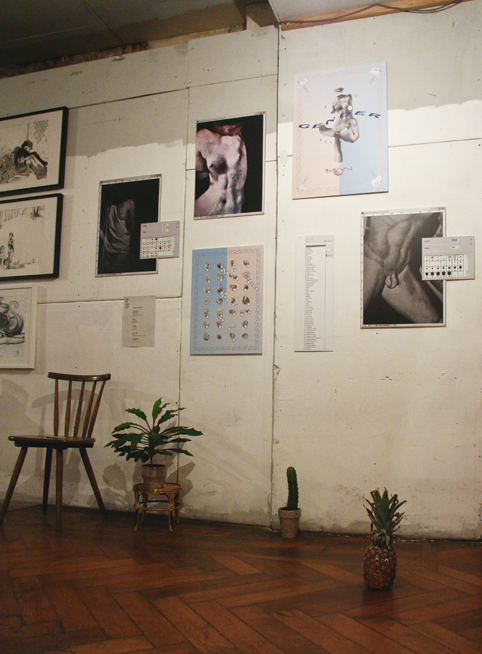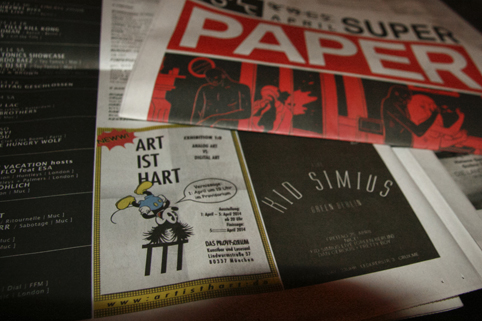 ART IST HART
Pop-up Exhibition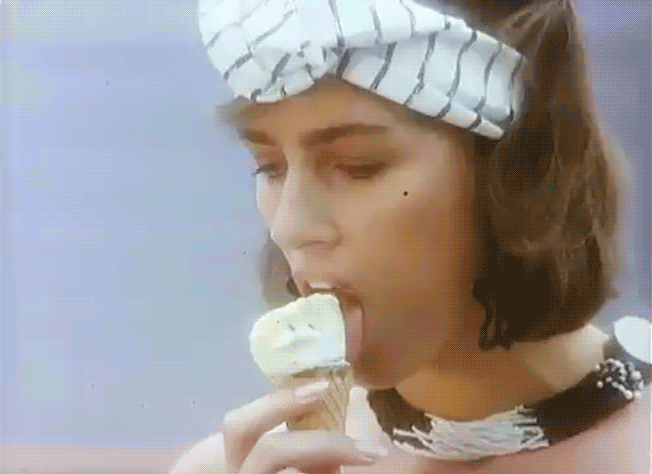 ICESCREEN – Installation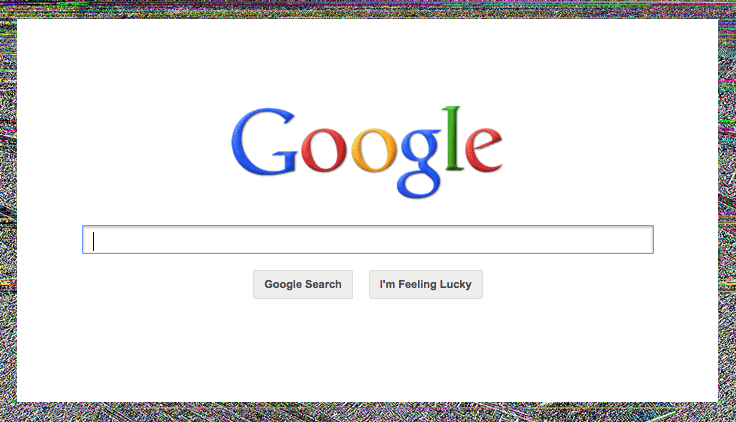 .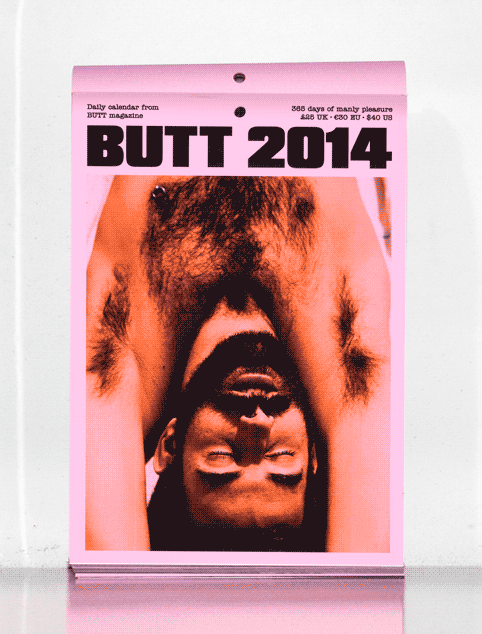 photographs published in BUTT Magazines Calendar 2014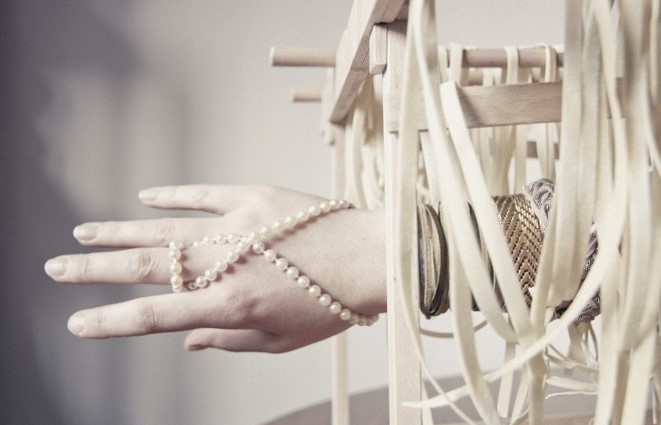 jewels and noodles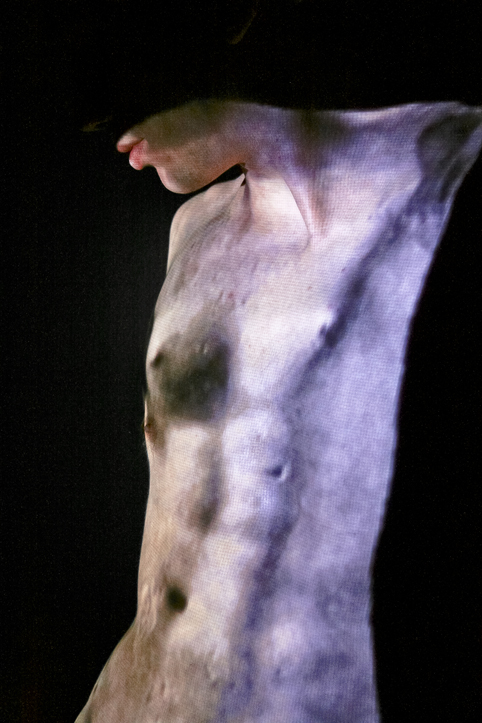 Perspectives on Gender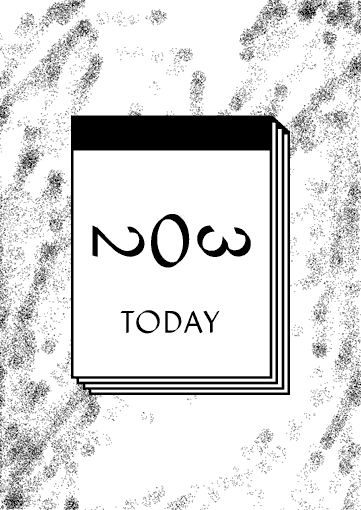 2013
futura script: EPS51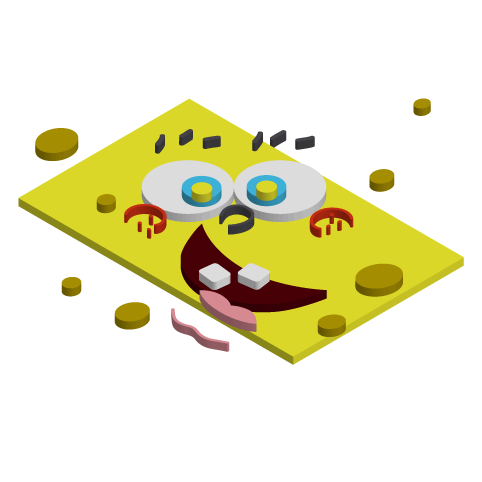 ▱ (the yellow series)

Click the pain away: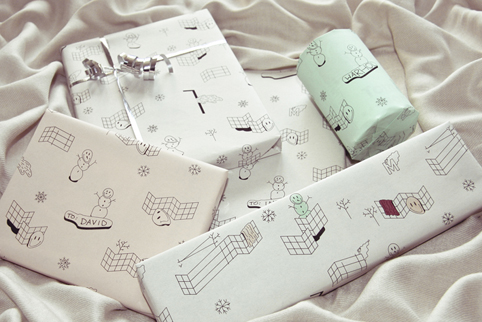 Winter Wrapping Paper | Free Download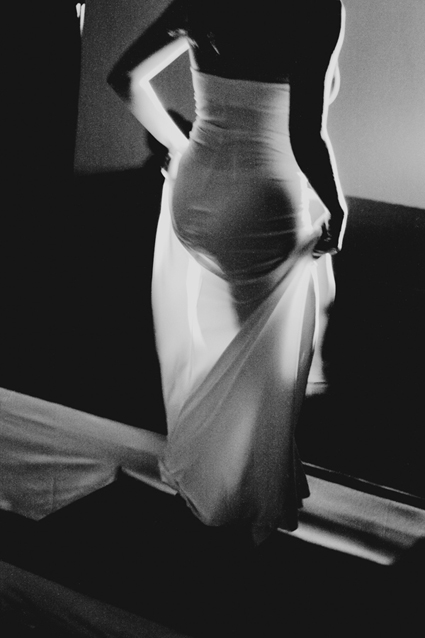 Dosierte Kurzzeitliebe #69 Summer Is The Matrix
more DKZL: #59 Hundert Jahre Sahnehäubchen
#47 Mes Amis
#39 Charisma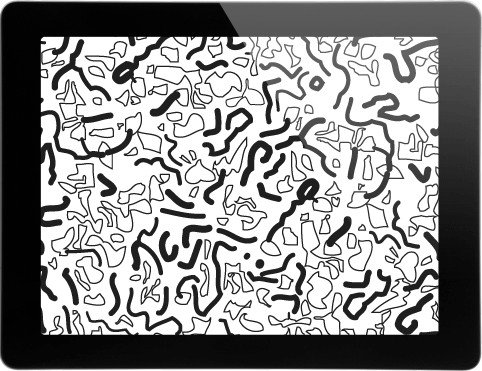 Super Pattern Megamix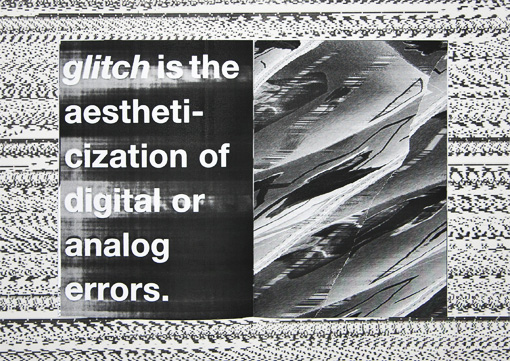 MGZN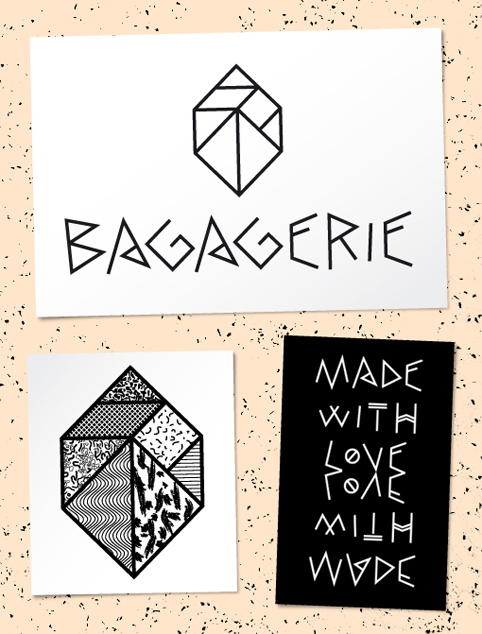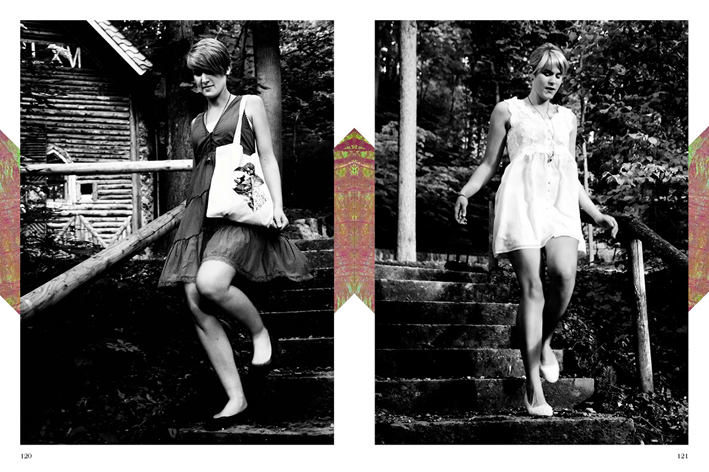 Diploma Bagagerie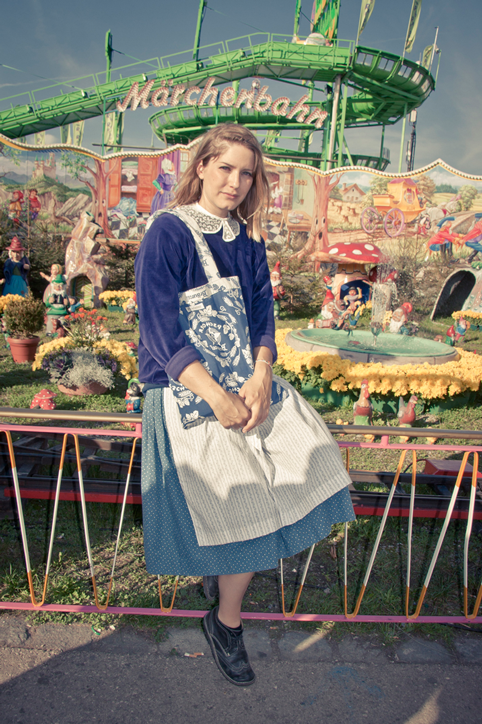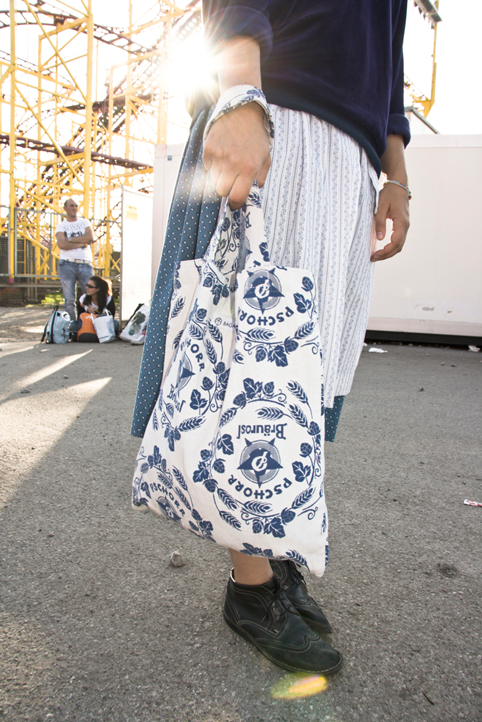 1st place ASOS Wiesn Styling Award 2012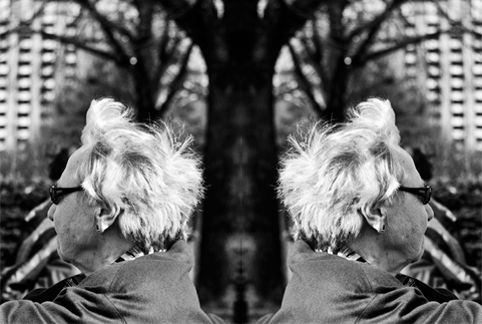 time | cologne 2013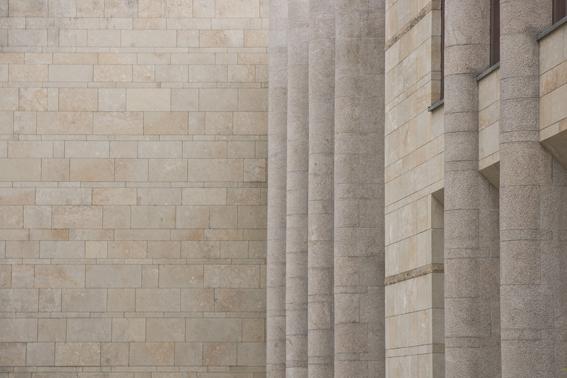 Neue Pinakothek München 2011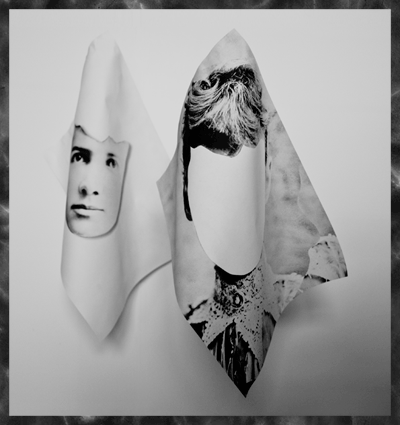 Charisma for DKZL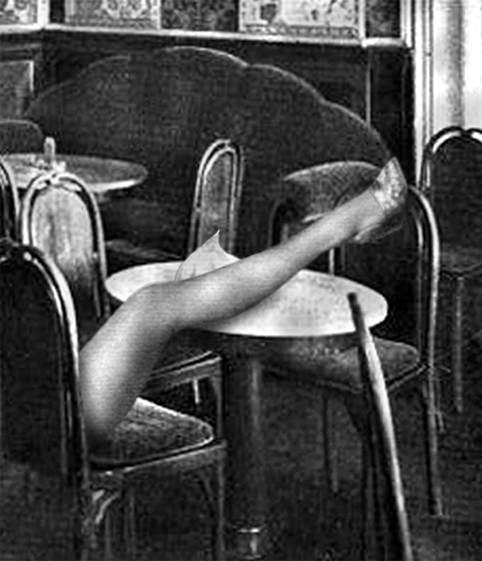 Sahne for DKZL



FIESE MIENEN
⚡ Join Us!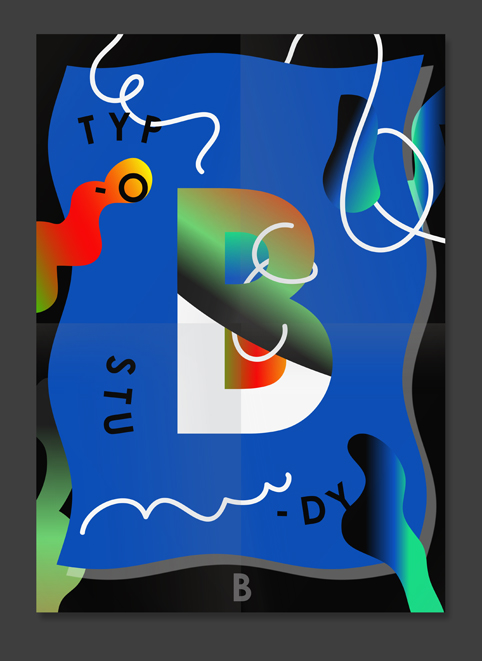 SuperGlue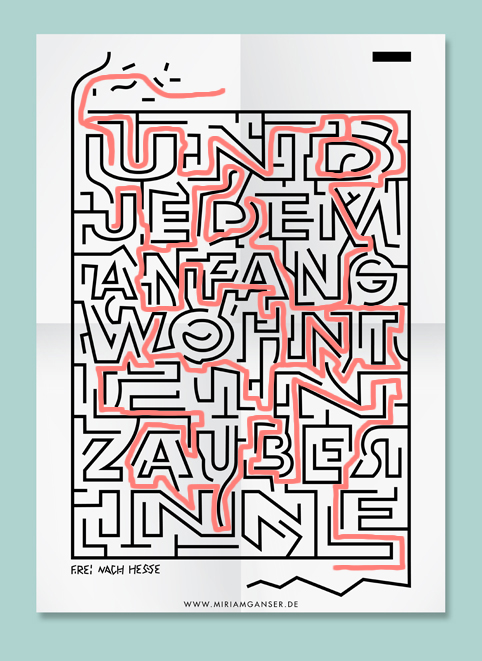 Hermann Hesse STUFEN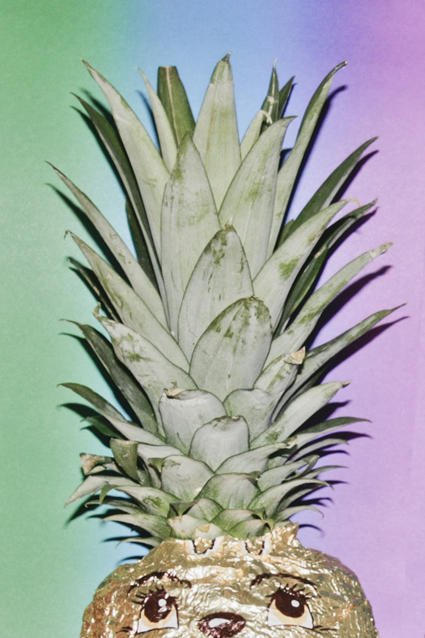 VANITAS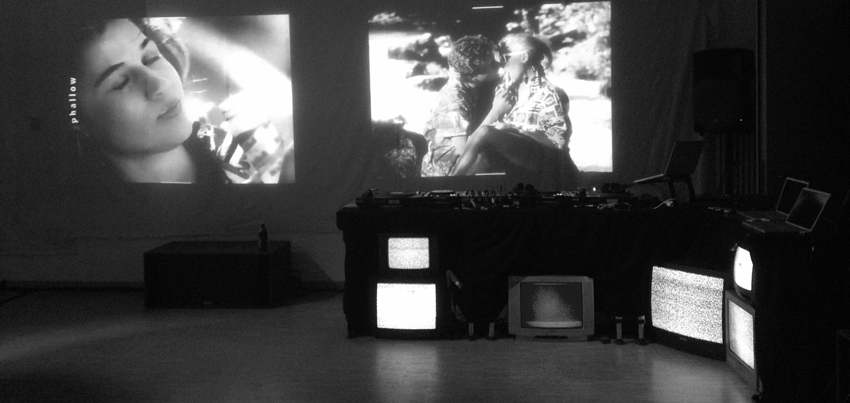 PHALLOW US Exhibition



◜Broken Sunset◝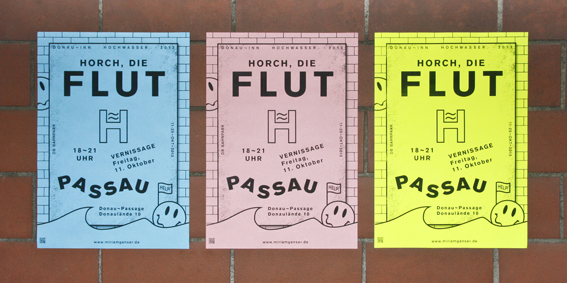 HORCH DIE FLUT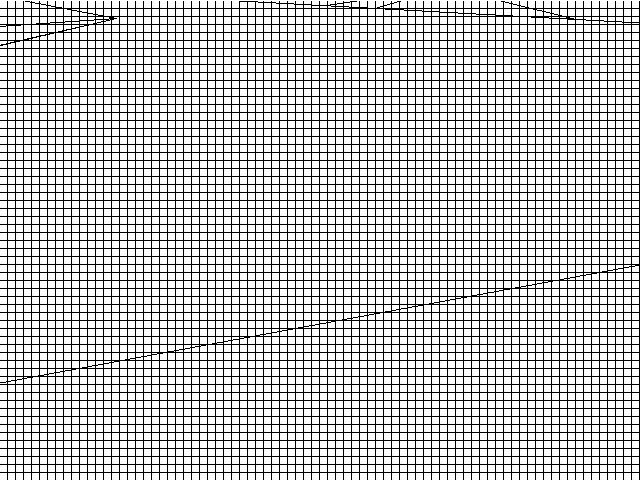 Pattern for Art ist hart